We've got everything for you—all you need to do is CONNECT with us so that you will find the business franchise fit for you in an easier and more fun way with Loyalty Brands here on Long Island.
This is how we work:
Loyalty Brands has an extensive background working on behalf of franchisors who want brands that will not just survive but thrive long after they're gone; this includes both creating new businesses or acquiring others when necessary so growth doesn't happen only through expansion alone – it's also about doubling down on what works best within these already successful organizations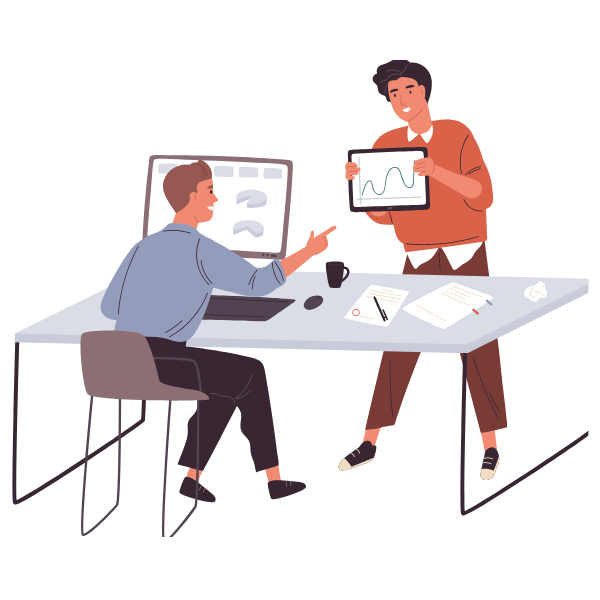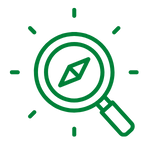 Discover
Identify sectors with most opportunity for growth and transformation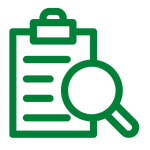 Analyze
Evaluate consumer needs, competitive landscape, and growth strategies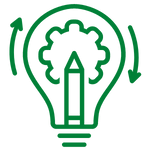 Develop
Create a business model that delivers consumer value and owner profitability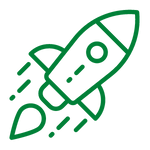 Launch
Target selected markets that are prime for growth and expansion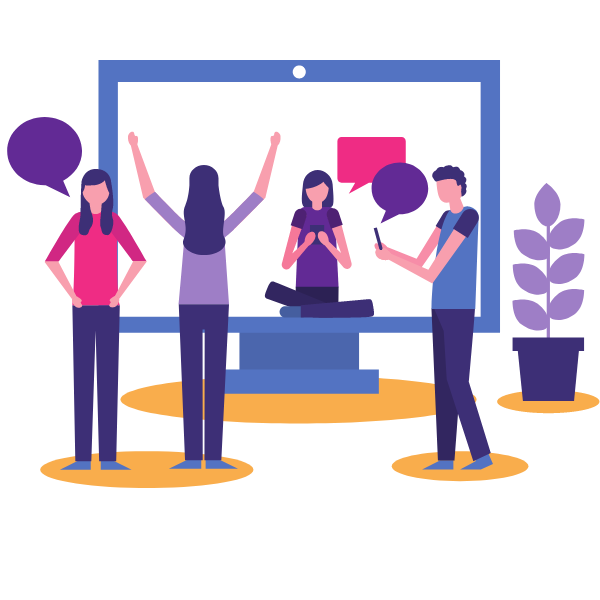 This is How We're Different
Loyalty Brands is a company that was built on the idea of helping their communities. They see themselves as part-radiator, but more importantly, they want to be seen in relation to those around them – serving and working for good everywhere! This attitude has created long-lasting relationships within every community Loyalty branched out so far because it's truly what matters most when you take care of someone else's backyard too…
contact us today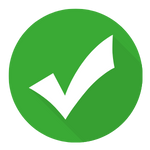 Open, honest and ongoing communication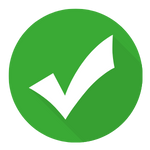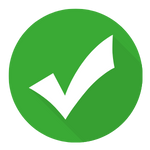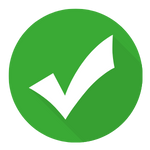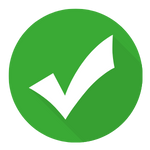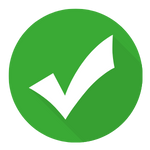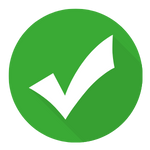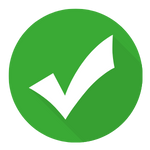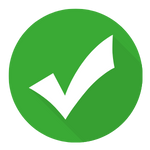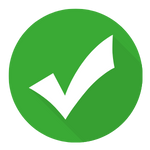 DISCLAIMER
OUR WEBSITE HAS NOT BEEN REVIEWED OR APPROVED BY THE CALIFORNIA DEPARTMENT OF BUSINESS OVERSIGHT. ANY COMPLAINTS CONCERNING THE CONTENT OF THIS WEBSITE MAY BE DIRECTED TO THE CALIFORNIA DEPARTMENT OF BUSINESS OVERSIGHT AT https://www.dbo.ca.gov.